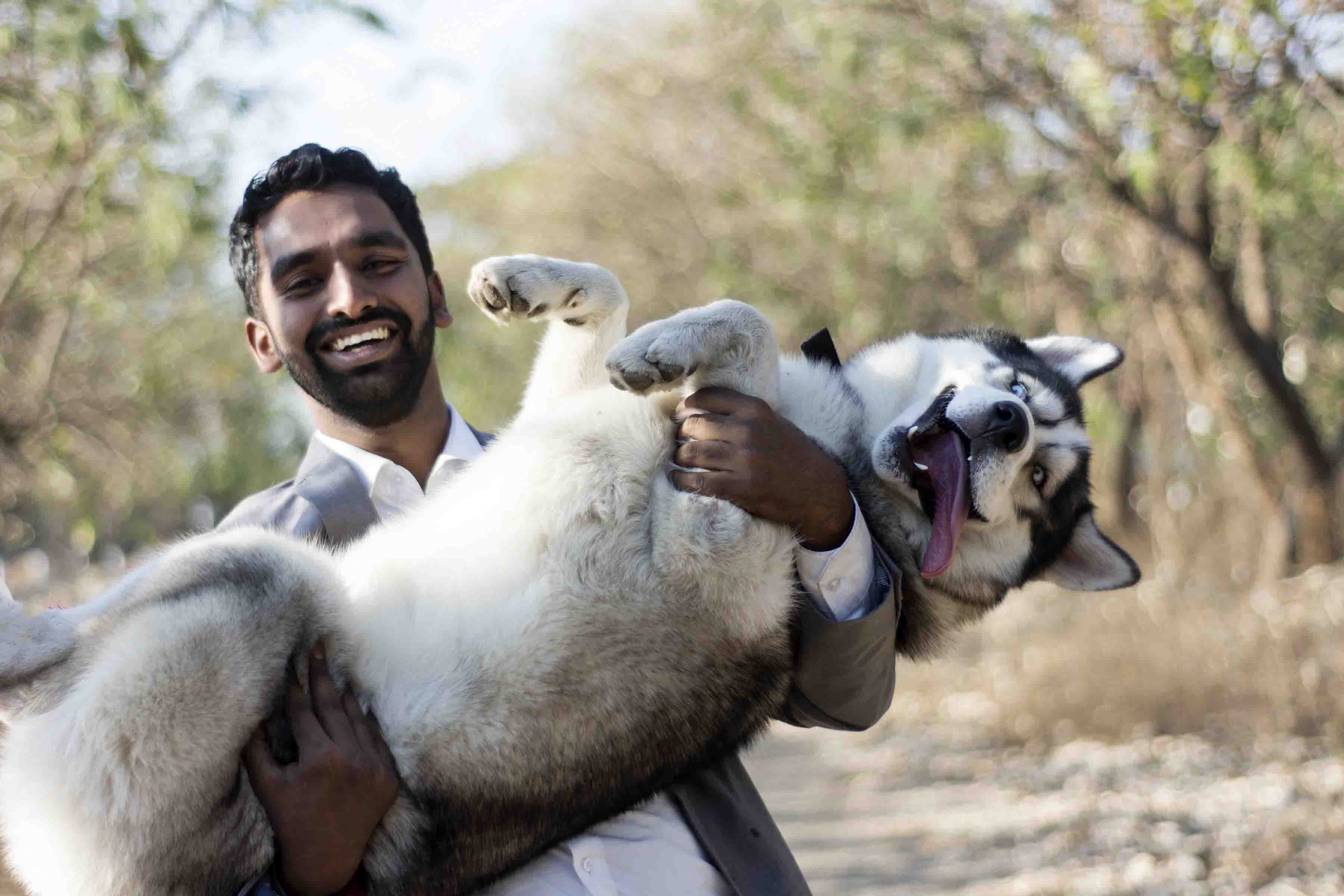 WHO IS THIS GUY?
If you're reading this, it means I put forward a level of trust in you and am about to tell something about me that I haven't told anyone else. I believe what I am about to write is something that's going to stay between us and won't be disclosed to anyone. It took me a while to accept the fact that I need to lay my confidence in someone so that I feel a bit better about me. Since you made all these efforts to reach this far into my website I believe you can keep a little secret for me. So, who am I? I'm Batman!!!

Ha-ha!

I know, I do a lot of such bullshit! So, getting to the point who am I? Duh!!! Batman, didn't you read that already?

Ok! Now I am not going to mess around anymore! I'm a freelance photographer who is deeply madly in love with his dog! (Pretty evident!) I love clicking portraits and candid. I have covered several stage events including a concert by Akcent and other functional events. I am a very patient, enthusiastic, and persistent person, so basically, I keep going till I capture the right photo. I trust you had an enjoyable time browsing through the gallery and please feel to stop by again and check out the new photos, well you don't need to read this section again because it's not going to change except yes, those fun facts at the bottom, looking forward to increasing those counts!
I am a social guy
FUN FACT